Welcome to
Zephyr Ridge Apartment Homes
Discover a truly extraordinary living experience at Zephyr Ridge, our boutique luxury apartment complex located in Cedar Grove, New Jersey. Nestled amidst picturesque landscapes and offering a range of opulent amenities, our high-end residences redefine the meaning of luxury living.

Each residence is thoughtfully crafted to provide you with the utmost comfort and style. Our spacious two-bedroom condominium-style apartments offer a perfect blend of functionality and aesthetics. From the moment you step inside, you'll be greeted by an elegant entryway leading to expansive living spaces adorned with modern designs and tasteful accents.


Amenities
Delightful Condominium Lifestyle
Offering a selection of two-bedroom luxury apartments for rent, Zephyr Ridge gives residents an upscale experience in the best community in the area. Discover a treasure trove of leisure areas including indoor garage parking, fully equipped fitness center, and media lounge. A high-end lifestyle lets your true self shine inside these luxury apartments where hardwood floors, granite counter tops and stainless steel appliances, and loft-style vaulted ceilings are all a given. We are pet friendly, so your four-legged friends can roam around the neighborhood.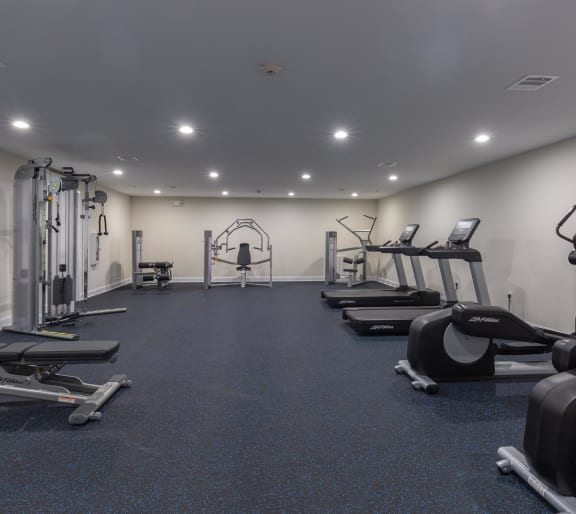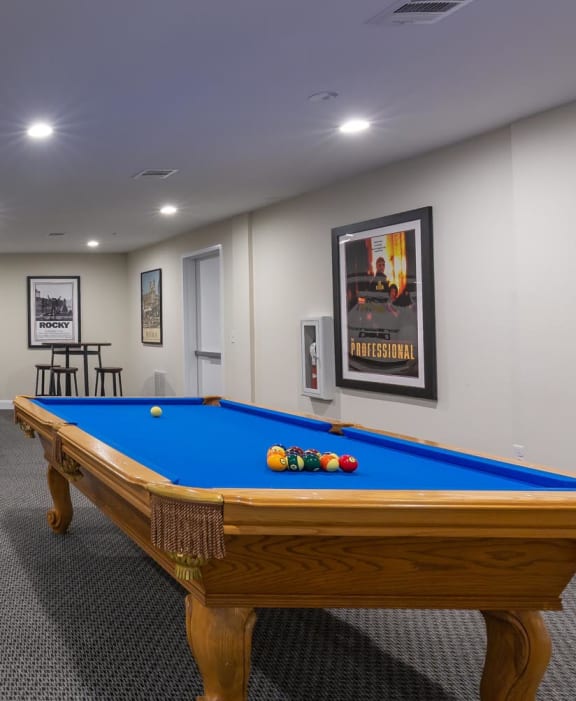 Apartment Search
Stay In the Loop
Welcome to Zephyr Ridge, nestled in the tranquil area of Cedar Grove, New Jersey. Prepare to indulge in the epitome of refined living as you step into a world of high-end finished and lavish amenities. Experience a haven where sophistication meets comfort, where every detail has been meticulously crafted to offer you an unparalleled residential experience.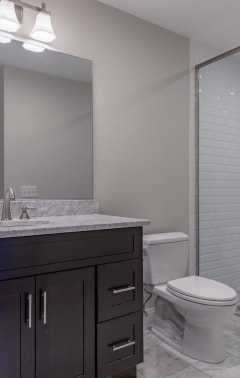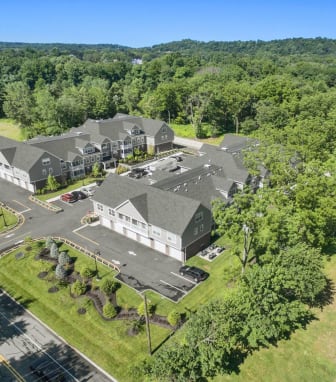 Neighborhood
Move To What Moves You
Zephyr Ridge is ideally located near I-80 and I-280, allowing you to reach some of the area's best destinations within minutes including Willowbrook Mall, Montclair Downtown Shopping & Dinning, and Thomas Edison National Historical Park, while the city's thriving downtown is within a comfortable ride.
Photo Gallery
One Roof, Many Things